24-Hour Notary Public in Nampa, ID
From mortgage documents to marriage licenses, power of attorney to vehicle titles, when you need a notary, call A 24-Hour Mobile Notary Service. We'll come to your location quickly, to provide you with convenient document notarization, no matter the situation.
Your Local Mobile Notary Public
There are numerous reasons you may require the services of a mobile notary public in Nampa, Ada County, Boise, or Canyon County, ID. From buying a used car, to refinancing your home, to helping a terminally-ill family member in their final days, when legal paperwork arises, trust A 24-Hour Mobile Notary Service for document notarization. As your full-service mobile notary in Nampa, ID, we travel to you quickly to ensure your documents are properly observed and validated. Our unique mobile nature enables us to travel to your home, a hospital, a nursing home, the bank or anywhere else you may require our oversight.
With decades of experience behind us, you can trust our 24-hour notary publics as your expert mobile notary in Nampa, ID. We're up to date on all of our accreditations and understand the due process for a wide range of legal document notarization. We commonly handle real-estate financial documents, power of attorney, out-of-state purchase documents and more, providing our signature of approval so your documents are legally valid and recognized. And, with 24/7 availability, we're always on hand when you need us! Take a look at a few more reasons we've been the go-to notary in Boise, ID since 1987:
Owner Cathy Sparks is a member of the National Notary Association (NNA).
Our service range extends from Boise, ID to the surrounding 75-mile area cities and towns.
We're fully licensed, bonded and insured as a mobile notary public for your peace of mind.
Our services are available 24/7 by appointment.
We travel to a wide range of destinations, including hospitals, homes, offices and more.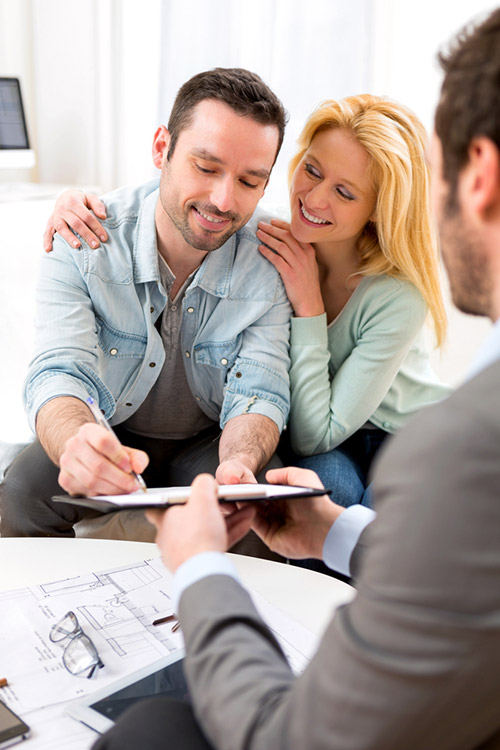 Need a Notary in Boise?
If you need document notarization, no matter the location or time of day, know you can count on our 24-hour notary publics. Contact us today and we'll be on our way to you quickly!
We offer our mobile notary services to a 75-mile radius of Nampa, ID and the surrounding areas, including:
Boise, ID
Nampa, ID
Meridian, ID
Caldwell, ID
Kuna, ID
Eagle, ID
Ada County, ID
Boise County, ID
Canyon County, ID
Elmore County, ID
Gem County, ID
Payette County, ID
Washington County, ID
Owyhee County, ID
Emmett, ID
Horseshoe Bend, ID
Idaho City, ID
Marsing, ID
Homedale, ID
Fruitland, ID
Mountain Home, ID
Melba, ID