A 24-Hour Mobile Notary Service offers premier mobile notary services in Nampa, Ada County, Boise, or Canyon County, ID, ensuring your document notarization needs are always being met to the fullest. We've been in business since 1987 and are backed with decades of experience, enabling us to serve clients to the fullest, no matter your need for notary services.
Who Needs Notary Services?
When signing many legal documents, it's critical to have 24-hour notary services in Nampa, ID on hand, to ensure they're notarized. Without proper notarization, many legal documents are not valid or binding. When notarized, it represents the validity of the document—it's the legal way of ensuring that any parties signing a document are doing so willingly and legitimately.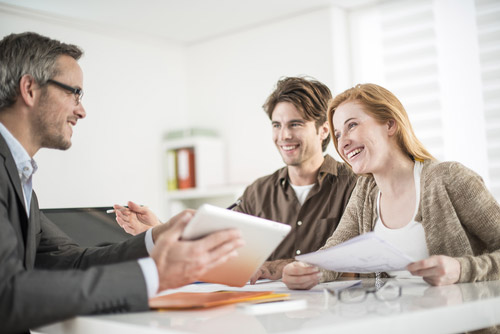 Notary public services are responsible for ensuring the due process of document signing and verification, including: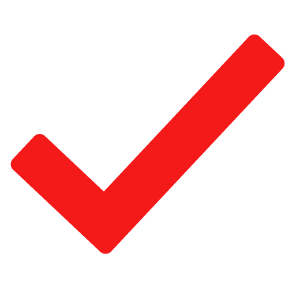 Verifying the identity of the person or people signing a document.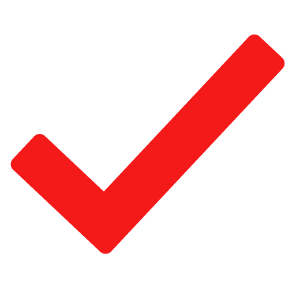 Ensuring all parties are signing willingly and freely.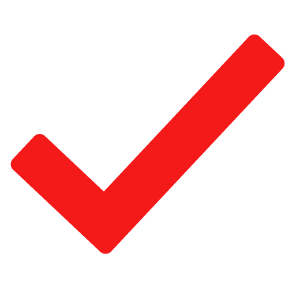 Witnessing the signature by all parties and administering an oath if required.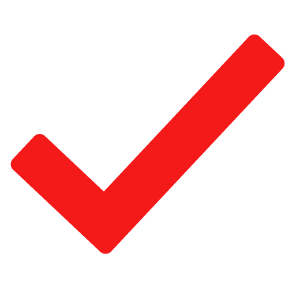 Verifying that the signed document is completed to its fullest.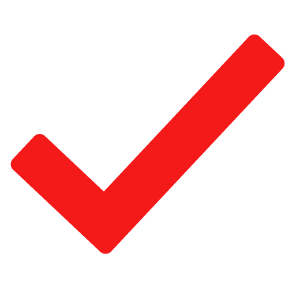 Signing or stamping the document with official 24-hour notary services.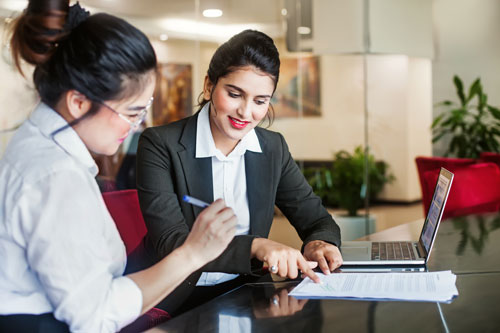 Notary public services are critically important for the signing and validation of a wide range of legally binding documents, including:
Mortgage documents
Loan paperwork
Refinancing paperwork
Out-of-state sales and purchases
Power of attorney
Vehicle title transfers
Why Call Us?
Calling for mobile notary services when you require document notarization is the most convenient way to get this critical task accomplished! A 24-Hour Mobile Notary Service is fully mobile throughout the Nampa, ID area and will travel wherever needed—from private residences to nursing homes, jails to hospitals and beyond. We're available 24/7 by appointment! We also provide courier services for documents.
For more information about our notary public services or to inquire about how we can assist you in validating your legal documents, contact us today by calling 208-867-0955.